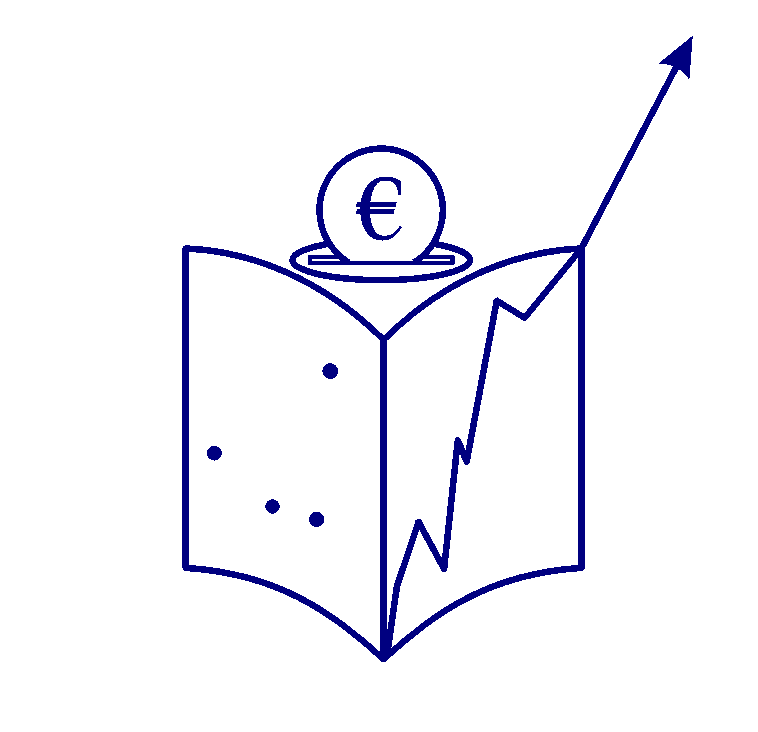 The rationale of the project:

1. Low level of financial literacy and unsatisfactory level of financial inclusion of societies in_particular countries, with particular emphasis on young people.

2. The youth in the global scale as the largest and very important cohort of people that has ever existed and as a very important part of the population structure in many countries.

3. Need for a special approach to young people. It is necessary to recognize more clearly the segment of youth as the potential participants (investors) of financial markets.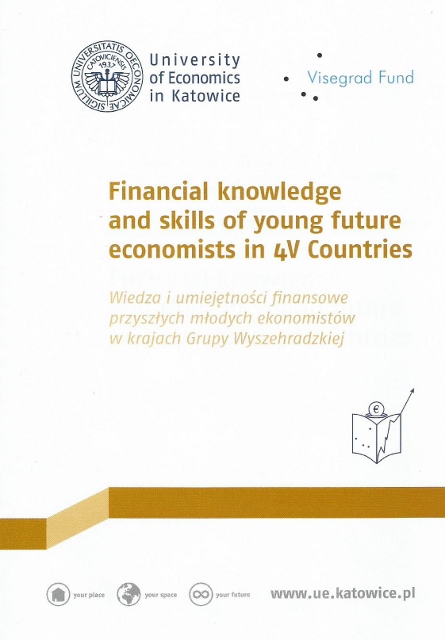 Brochure